---



Thumbs Up and Thumbs Down on Autoloading Shotguns: and Why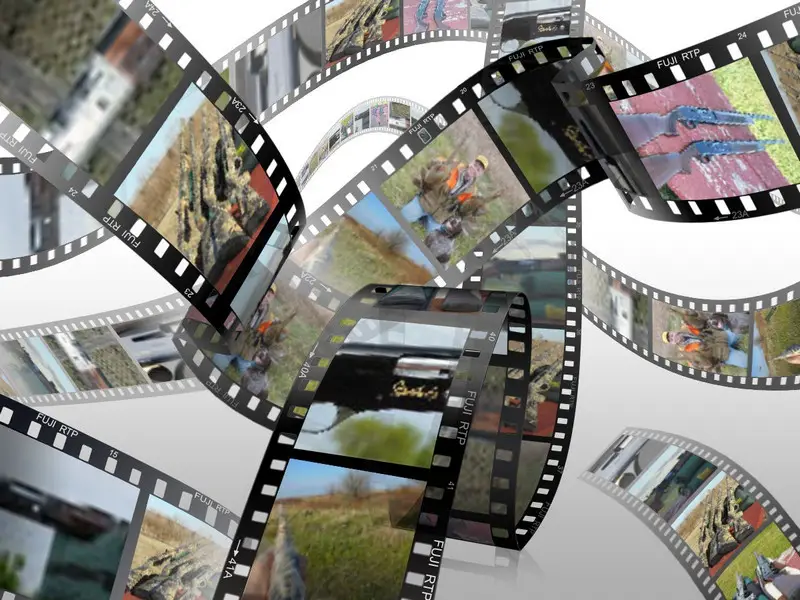 I've been asked many, many times to give a brief thumbs up or thumbs down verdict on several firearms. Since this is so very rarely done, I'll take a stab at it. I've always found it to be a bit frustrating to read a product review where no clear impression, much less an actual conclusion is ever arrived at. If all everyone wanted is to just read catalog copy and ad-brags, surely there is enough of that to go around.
As this is written, September, 2013, I'm mindful that the "brand new, all new" 2014 models are soon to be announced. Things can change in a hurry. So, here we go, the thumbs up autos followed by the thumbs down category, in no particular order. You'll note that there are more thumbs-up models than thumbs-down offerings, and a few companies managed to hit both categories as well.

THUMBS UP
WEATHERBY SA-08 DELUXE
In either 20 or 12 gauge, this ATA made autoloader is one of the best imports I've used in some time. Easy on the eyes and shoulder alike, it has what you don't find very often: authentic walnut, decent triggers, extremely light weight, and a better than average recoil pad. Weatherby has done a very good job continually improving this line and they stand behind their product.
REMINGTON VERSA-MAX
After a very poor launch saddled with an instant recall, the Versa-Max has been improved to the point where it merits serious consideration for the goose pit. Pushing eight pounds and with an extremely thick recoil pad, Remington's take on the Benelli M4 Super 90 gas gun is a very, very soft shooter and now is available in a Sportsman basic version that is easier on the wallet than the initial offering. It took three years, but it is the best Remington branded autoloader introduced since 1963.
BENELLI VINCI
Of the crop of new autoloaders that hit the market more or less together in 2010, the Vinci has proved to be one of the most innovative and hassle-free. While the aesthetics may inspire or dismay, it has good shell handling, a reasonable seven pound weight, and a ComforTech stock that is no gimmick, but a huge improvement in shooting comfort over a conventional stock.
FRANCHI AFFINITY
A very well-built inertia shotgun, with very good triggers, the only cause for lament is the goofy notched recoil pad that makes aftermarket additions problematic. It is priced right and functions beautifully.
MOSSBERG 930
The Mossberg 930 is a value-priced model that has better triggers and a lower price than many would think possible. A moderately heavy model, it defines the "all-around" gas autoloader.
GIRSAN MC 312
Extremely well-built at an attractive price, the 12 gauge only MC 312 is one of the latest inertia autoloaders: a seven pound autoloader that is essentially maintenance-free. It handles 1 oz. 1180 fps loads right out of the box and handles them well.
FABARM XLR5 VELOCITY
The best made, most fully featured autoloading target gun on the market today, with the most non-gunsmithing user adjustments, the softest recoil, and backed by the best customer service team in the industry.
BROWNING MAXUS
Although the Maxus retains the heavy triggers of most current Browning autoloaders, it is one of the softest-shooting seven pound autoloaders out there, well-finished in the "Hunter" and other walnut versions, and is Browning's best autoloading shotgun as far as I'm concerned.
WINCHESTER SX3
The SX3 (and Browning Silver) share the same action, and can save you a few pesos compared the Maxus if you like the raised rib (SX3) and can do without the speed loading feature. Again pleasantly soft-shooting, as the Browning Active valve gas guns always have been.
THUMBS DOWN
BROWNING A5
While quite functional, ridiculously heavy triggers, an obnoxious center bead in a non-tapped hole, harsh recoil despite a fine pad, and an incomprehensible choke tube system all combine to leave a sense of it being over-priced and also that it could have been done a whole lot better. While not a disaster, it is a very hard shotgun to love.
CZ 712 and CZ 912
While CZ-USA is a fine company, the Huglo autoloaders are poorly finished, jam-prone, and aren't improving. It is currently the type of product you'll have to buy twice and that is no one's bargain.
BERETTA A400
Full of gimmicks, fake dip plasta-wood finishes, the pogo stick plastic kick-off, a shot counter by Nintendo in the Xcel model, another choke tube system that improves nothing, the A400 line is an advance to the rear. Nagging problems with soft, sourced parts remain. It defines 500 years unmarred by progress and is tragically over-priced as well. The bafflingly weak one year Beretta limited warranty (three years with a peculiar "within 30 days" registration scheme) is not at all confidence inspiring, in particular when compared to the seven years from Franchi/Beretta and the ten years from Benelli/Beretta. Overly hollow stocks that are difficult to fit, finishes impossible to match, and horrifically over-priced extra barrels ($799) all combine to make the A400 series one that has caused dedicated 391 and 390 Beretta aficionados to shake their collective heads and go elsewhere.
STOEGER MODEL 3000 and MODEL 3500
Yes, a price-point gun, but with a generally dismal track record that makes many wish they had gone elsewhere, even within the Beretta family to the Franchi Affinity, if not to Girsan and others that offer clearly better-built product. Heavy ribs, heavy triggers, and overly heavy guns are part and parcel of the Stoeger line. For the same dollars, or a just a few dollars more, we can all do much better.
Copyright 2013 by Randy Wakeman. All Rights Reserved.

Custom Search